We've been providing complete moving services since 2011. Small or large, around town or across the country, we do it all.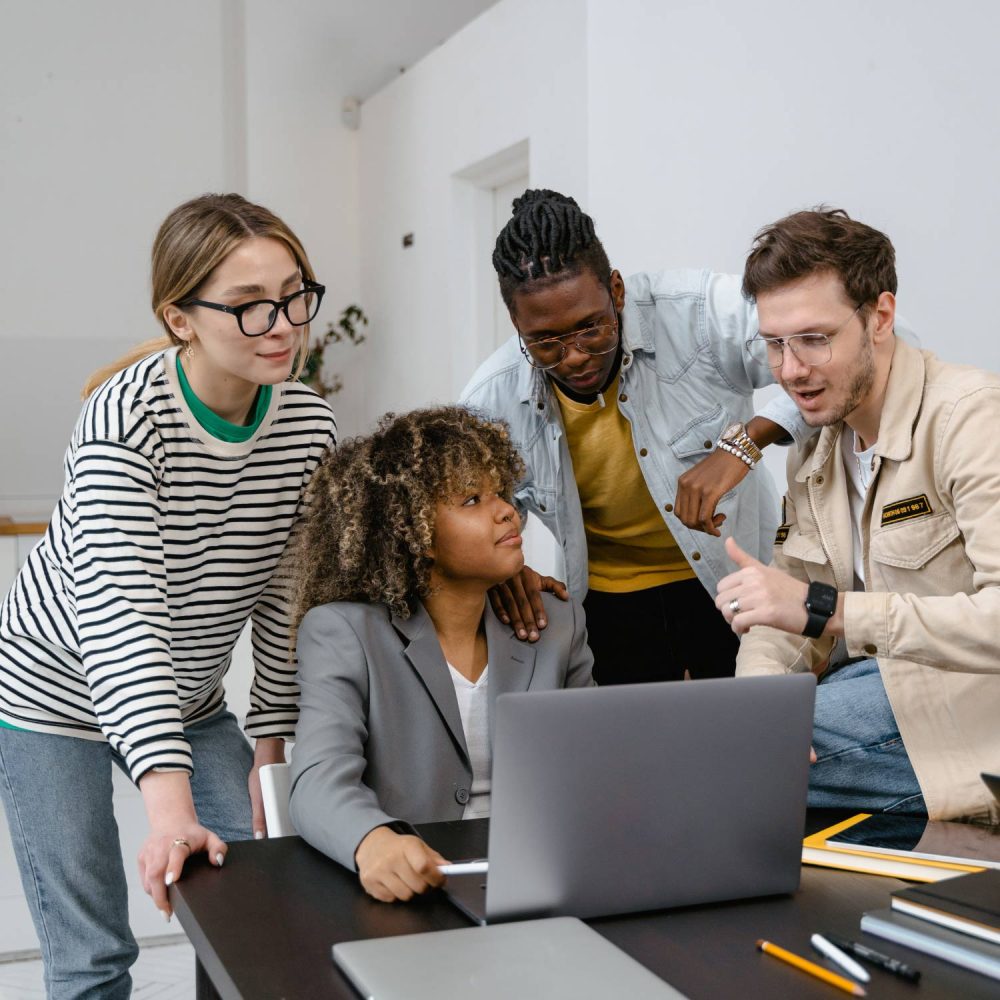 We have safely moved thousands of households just like yours. And here are more reasons to move with us!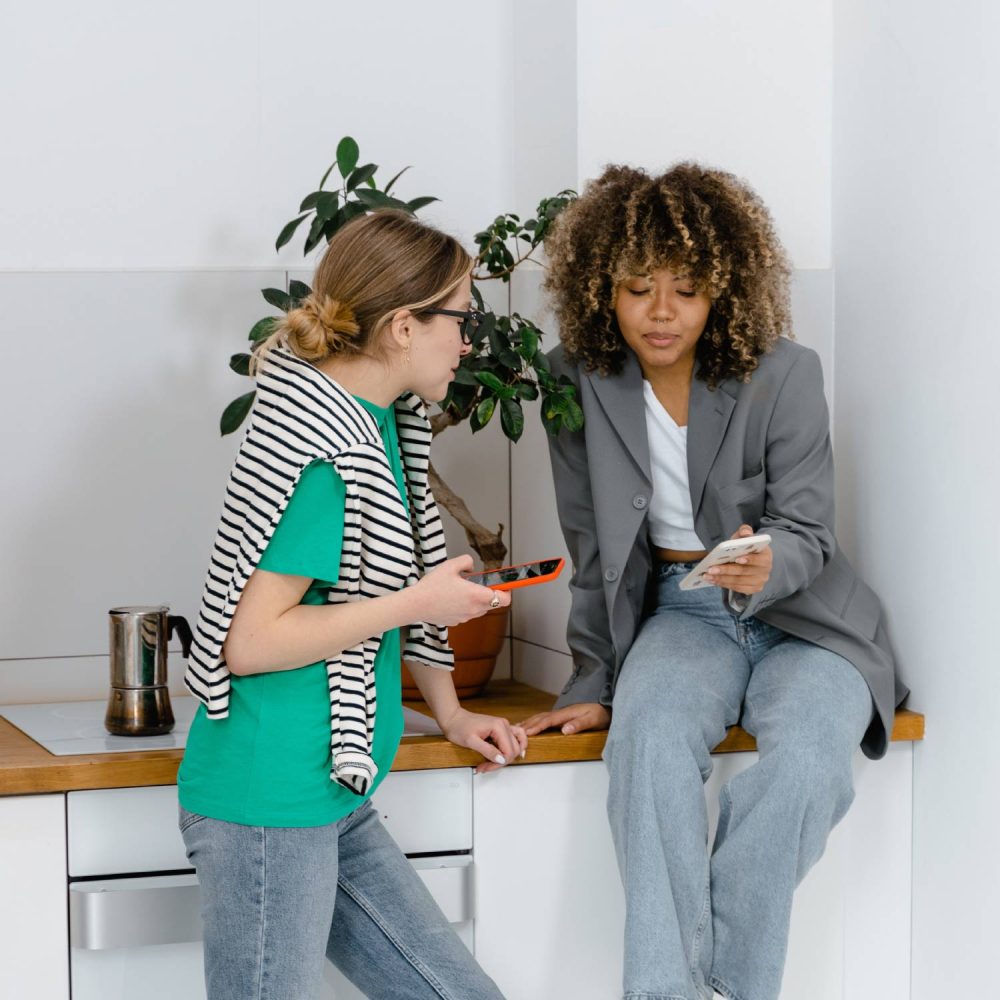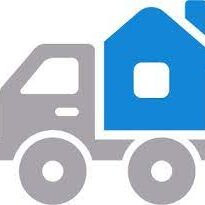 Chris Harris
We were in desperate need of a moving company at the last minute and Rockline Moving helped! ...these guys fit us in and saved us lots of cash!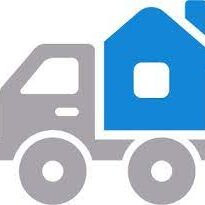 Victor Young
These guys have moved me twice now. They show up when they say they will and immediately start attacking the job. They treat your items like it's their own and they smile while doing so.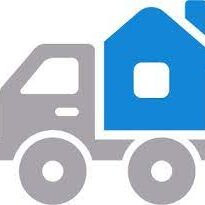 John Parker
Wow, these guys just finished our move and they were great! They actually showed up before they were supposed to and they hopped to it.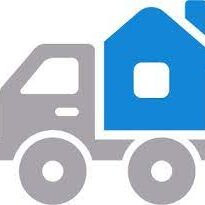 Manoa Daniel
We were leaving an older house with narrow doors and hallways and they were able to maneuver large furniture around without getting a single mark on the walls. Will definitely be using them for future moves. Highly recommend Rockline!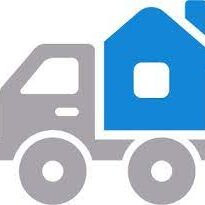 VeeJay Johnson
They were scheduled to arrive at my location at 10 and they arrived at 9:30 and completed the job early. They have a customer for life and I highly recommend their services.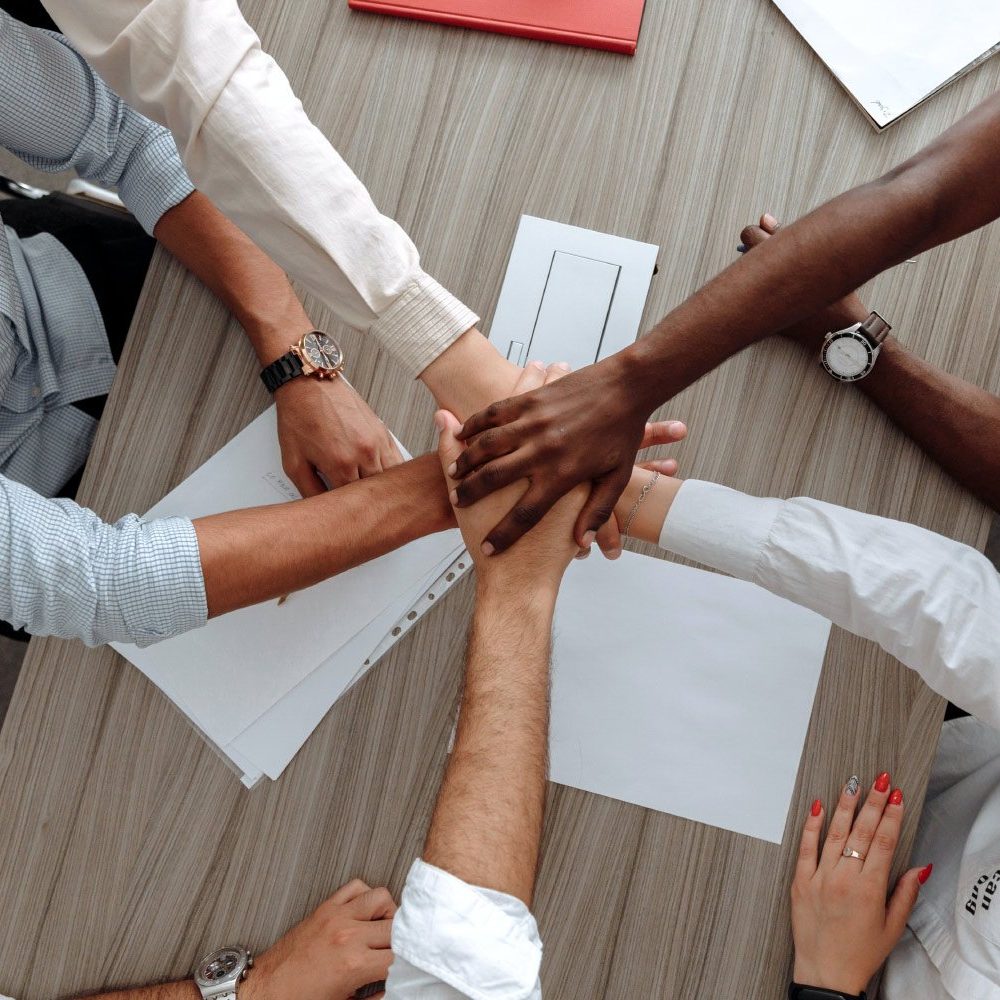 Put in the details and we'll start the process.